This past weekend was CRAZY! Sarah Adams, the owner of Yellow Chair Photography had put together a model call for a Boudoir Sessions in Bartlesville at the Price Tower Hotel. Frank Lloyd Wright built that hotel and it was quite interesting being inside there!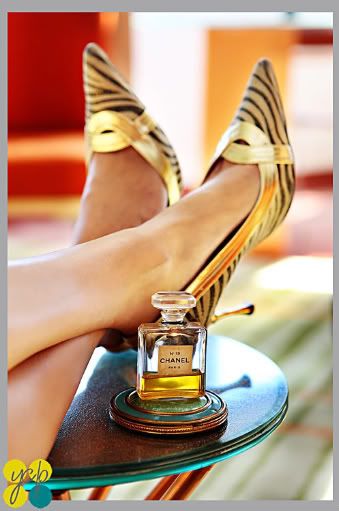 Friday afternoon we had 4 girls that came in to do shoots. Every girl was unique and different. Some were more nervous than others, some brought wine to help calm their nerves! But by the end, they were all walking around, laughing and worries gone in the wind!
Saturday was quite similiar to the previous day and I even participated in a short session as well. Sarah Adams took my photos while Sarah Pendergraft filmed us both. The model casting call was basically for usage of photos for a new portfolio, website, and the video on YCP's website should be REALLY cool.
It was a lot of fun though, meeting these girls and it's so nice to feel sexy and be able to feel confident and look good, all at the same time! I'm super excited to see all my edited photos and the upcoming photo shoots!