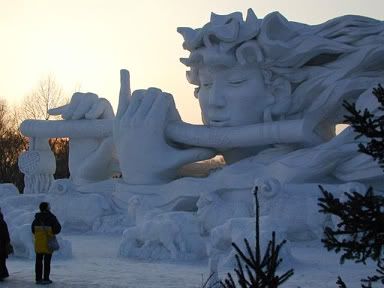 Weather tends to scare more than just a few people, but I am SO PROUD of Tulsa for the first time in 3 winters this year. They have informed people about the weather AHEAD of time, 3-4 days in fact! It never fails to surprise me how much Oklahoma people (sorry guys) are afraid of the weather.
Ihloff Salon & Day Spa is open though. I worked last night, Thursday with the ice drizzle, I'm here today for the snow, and I'm sure I'll be here tomorrow. Last night I had a brave trooper and today there are some more of us 'die hard' hair has to be done gals and guys! So busy time and nice and warm INSIDE the salon. There are a few places for tomorrow, and I know you'll be tired of the kids running around, so come on in for some of your own beauty time.
Hair for the weather - hats are perfect for this time of year!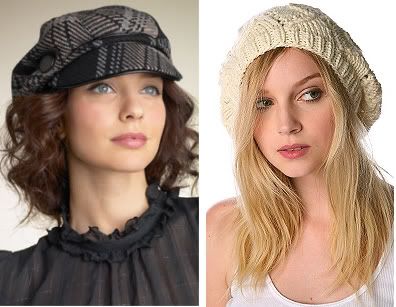 Even if your hair is not perfect, and you know that the weather is going to be part of the problem. Wind, snow, ice, rain - even with the best products and strongest hairspray, you might as well give a little. So it's alright to just invest in a few cute hats to help along the way.