I have a new contest!!! E-mail me your most memorable Christmas ever, and I will add my own special touch to this year's Christmas for you!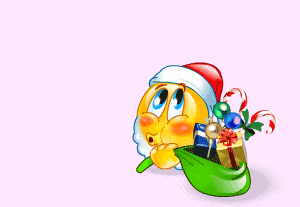 I still remember when I was a little girl and getting a dollhouse for Christmas. I always loved Polly Pockets and things as that sort, so when I snuck downstairs in the middle of the night and discovered this super cool little house already put together I couldn't help but begin to play with it. The morning came and I pretended to be surprised, already trying to deceive at the age of 5! Before I went to bed, I had put the doll to bed, my dad had put her in the bathtub....I was caught. So after that, there were a little stricter guidelines for Christmas Eve for our family!
So send your most memorable Christmas to
christa.michelle.stylist@gmail.com
to enter the most current contest!